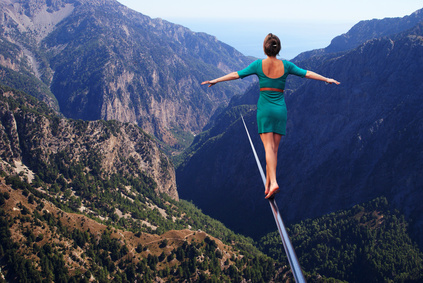 Image by goaltriangle.com
I am still trying to find some balance in my life. (Don't I look great in that photo?) My current schedule of 3 school days in a row and 4 days off is helping somewhat. I should mention the "days off" only means that my caboose doesn't have to be uptown in a lecture hall. I still have two study groups I work with (one for pediatric clinicals and one for lectures,) and reams of homework. But still.
I took my camera out when I worked in the garden last week. See the pretty pictures? Do you see the basket of pears I picked or the bucket full of cucumbers? No?!? Maybe it is because the battery was dead and the lens wouldn't even open. So I worked while the camera charged. Then there wasn't anything to show you because I pulled all of the cucumber vines out and
ate
brought in all the pears.
The last few weeks have presented some difficult nursing lectures. Domestic abuse of pregnant women, including a horrifying personal story from the instructor, full color abortion photos (so we will know what options to unwanted pregnancy can be offered in what time frame) and yesterday, stories of baby deliveries that went sadly oh-so-wrong. All things I must know how to handle, but I sure don't want to hear about.
Needless to say, I've been kinda wrecked after these sessions. So I have been offsetting those with a little yarn play.
I have started a ripple crochet blanket. Just a small throw to take the chill off. I loved going to the store and fondling the yarn, trying to find the right combination of colors. Sadly, our local Hobby Lobby has shrunk it's yarn department, so choices weren't terrific, but I got two shades of green, beige, white and berry. I was hoping for something softer, but couldn't come up with enough colors in the right weight.
But who cares! I'm playing with yarn again!!
Today is the annual BBQ festival in our little town. We are planning on attending after heading uptown to the Saturday Farmer's Market this morning. I plan to take my (now charged) camera an snap a few pics. Let's hope I remember to bring it. Too bad I've been so busy this year, otherwise, I could have had an entry for the "Prettiest Pig" contest!
So that about it from here. The weather has been absolutely perfect lately and I wish everyone still baking in the summer heat could share it.