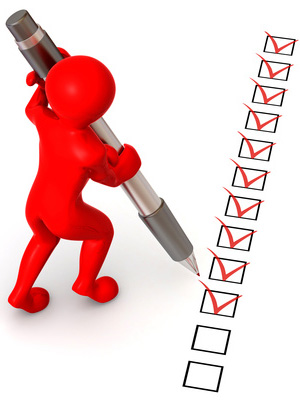 Image by myhousedeals.com
By 9:45 AM, I had:
Changed the sheets on the bed, laundered the dirty ones and hung them out on the line.
Swept the floors, vacuumed up the piles of dust and dog hair, and made pancakes and bacon for breakfast (Happy Father's Day!)
Helped carry some furniture down from the office above the garage, and helped carry up a queen size mattress and box springs, all in 90 heat.
Showered and dressed and was in the car on the way to the Walmart for some much needed grocery shopping.
Let's see by a show of hands, how many think I am avoiding reading any more about laxatives and anti-diarrheals?
How many think I am taking some kind of drug other than laxatives and anti-diarrheals??
And how many think I should just take my perky productiveness and go away??
Results soon!